What is Mommy Corner & Beyond?
"Mommy Corner" was originally a series on my youtube channel that was based around all thing Motherhood. The space evolved from a visual platform to an audio platform allowing mothers to now build a more intimate tribe.
"Mommy Corner and Beyond " is..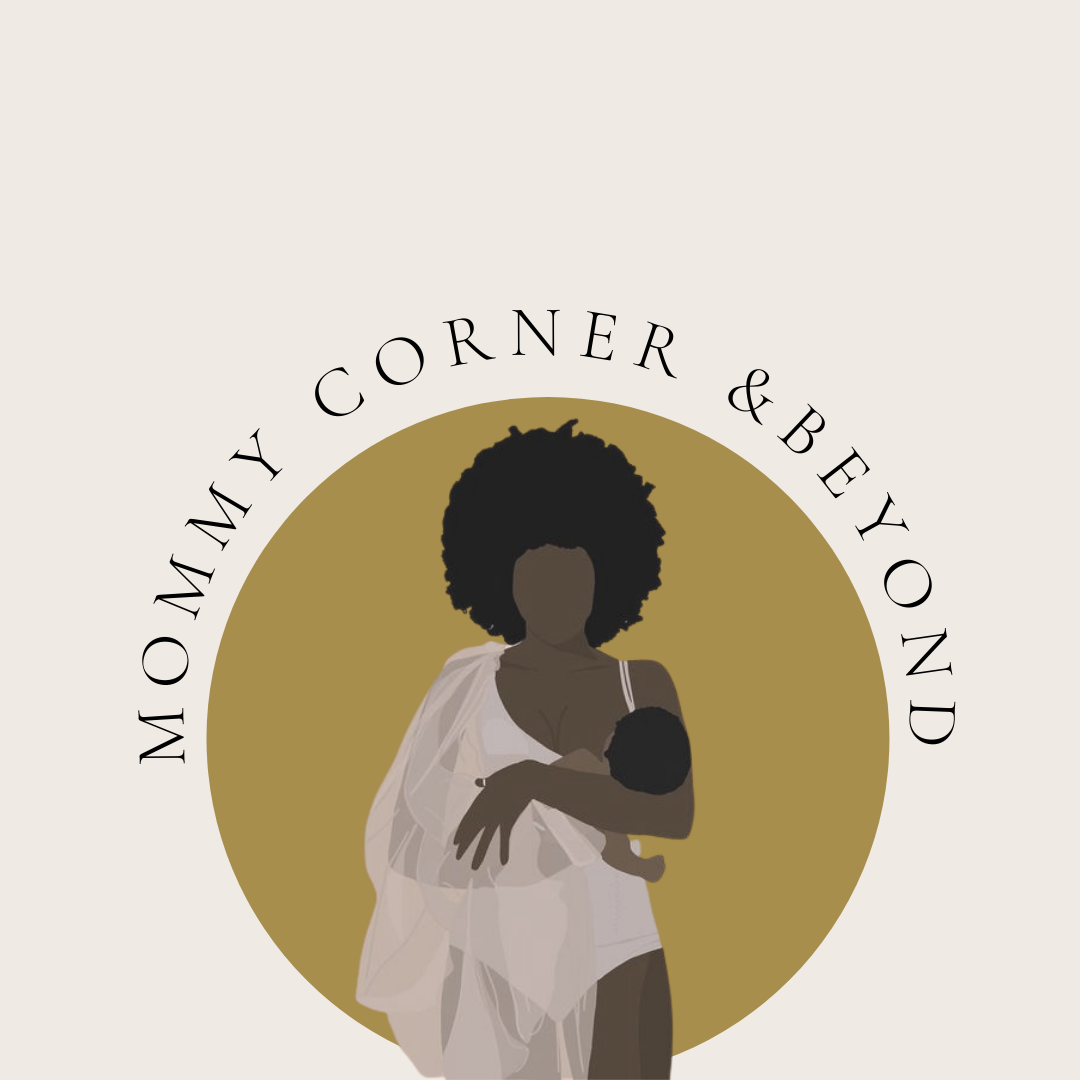 What you get:
A community of mothers from all walks of life

Business resources

Monthly Coaching Session

Networking for mommies
Collaboration opportunities
Weekly standing bonding events
Mommy Co-working Sessions
Exclusive Group Chat
Accountability
Health & Wellness resources
Meal Prep for mommies
Fit mom accountability
Daily motivation & Affirmation
Perks & Discounts
And more!!!!